Children's Christmas Party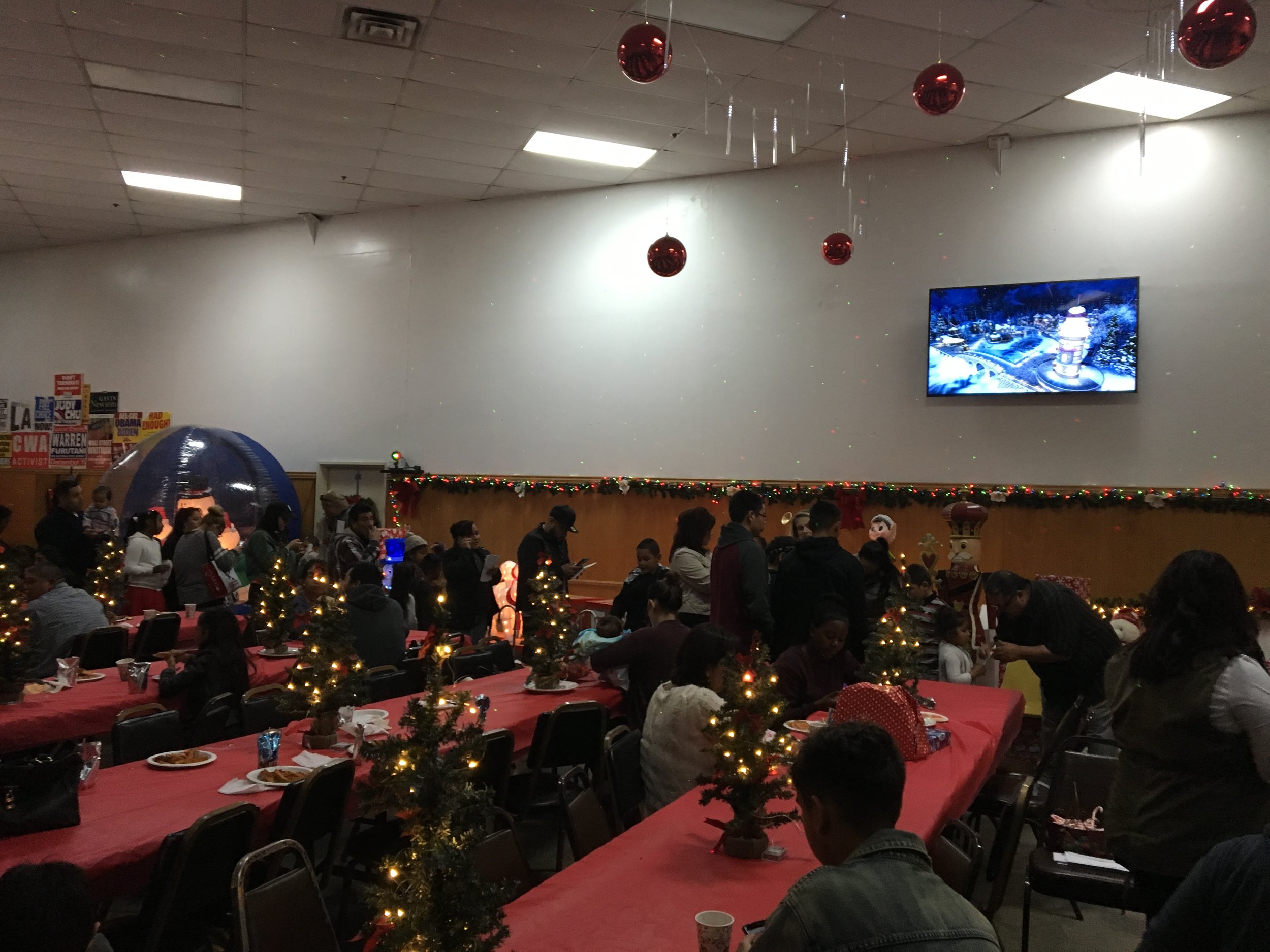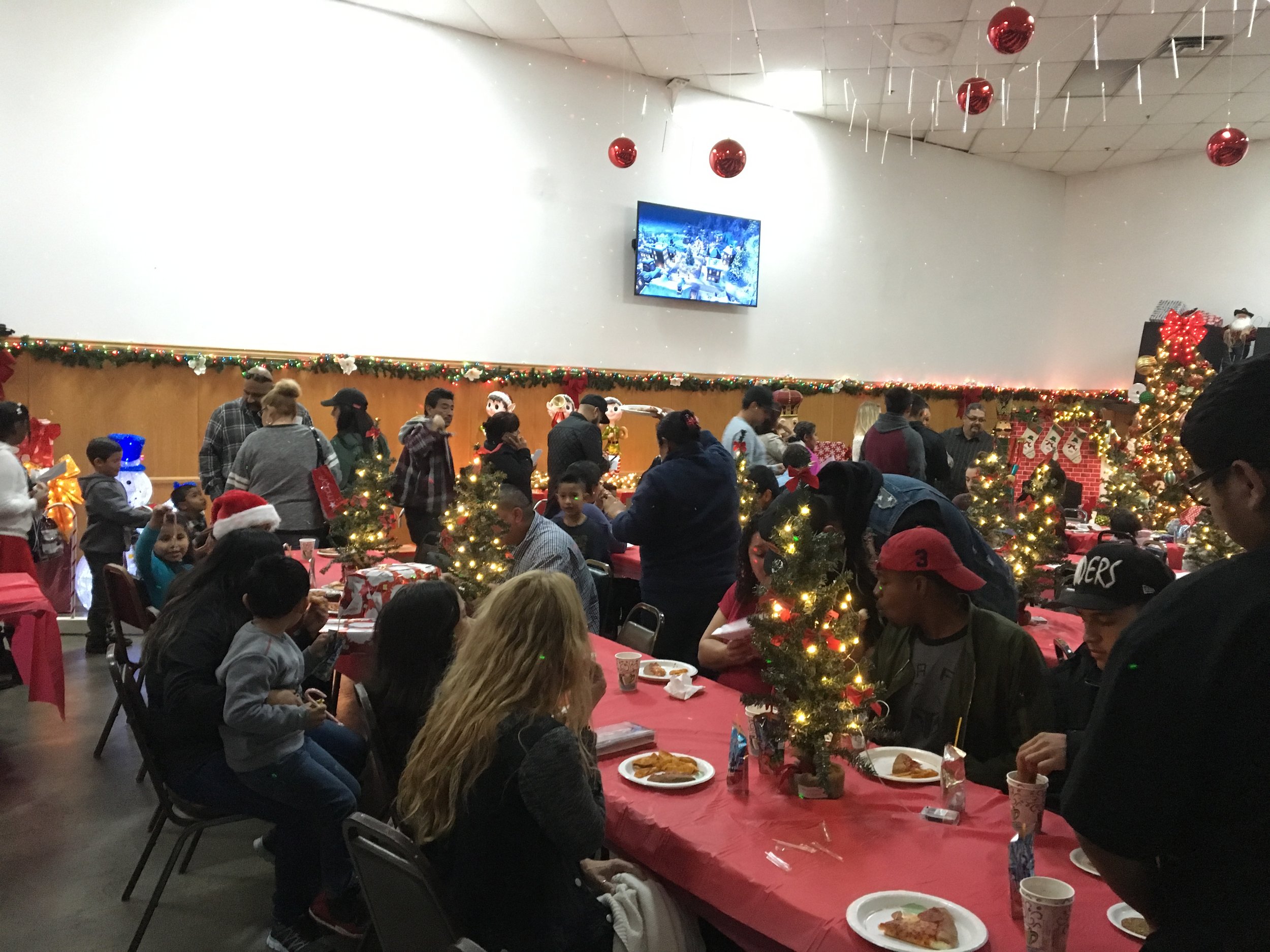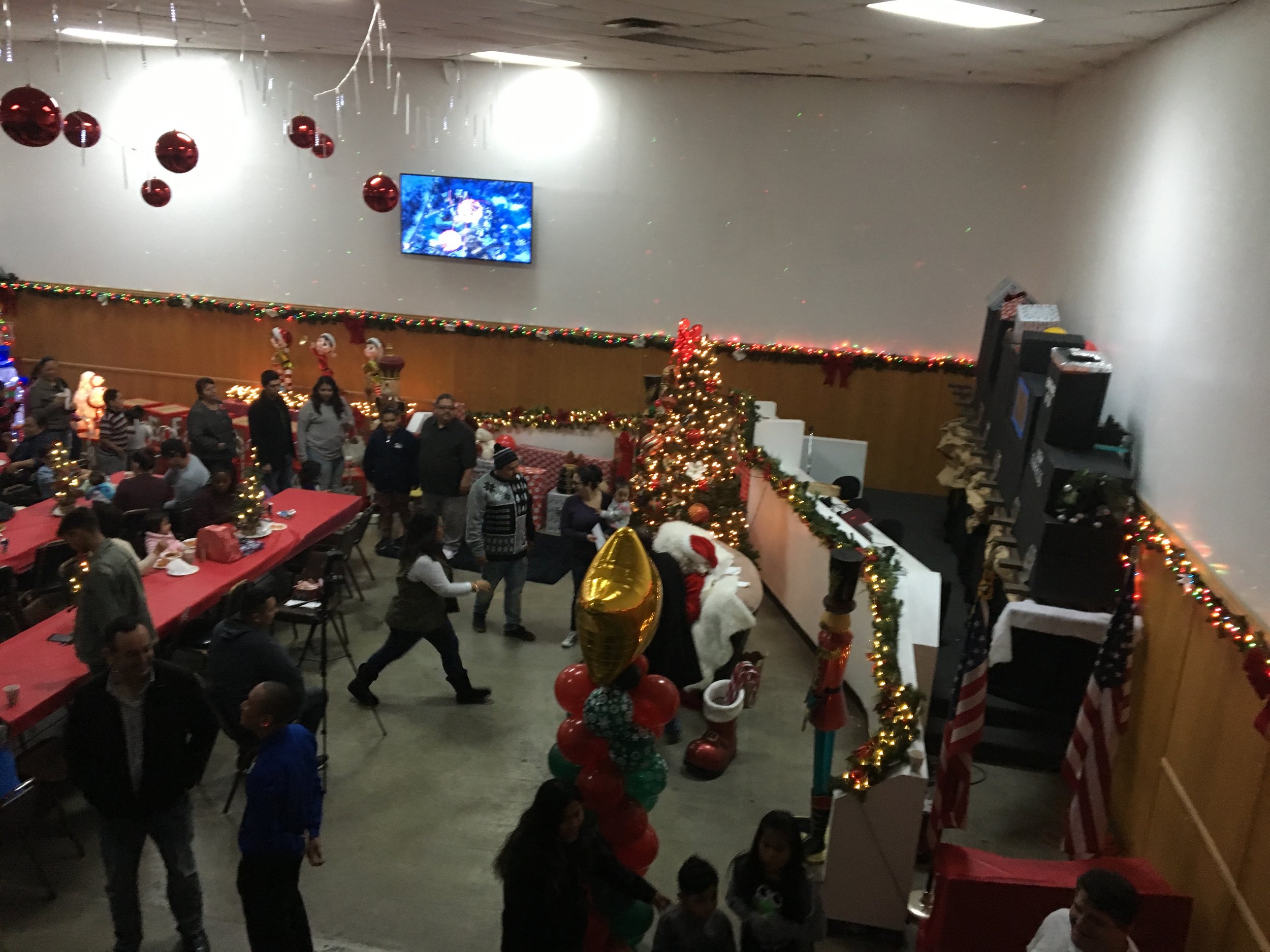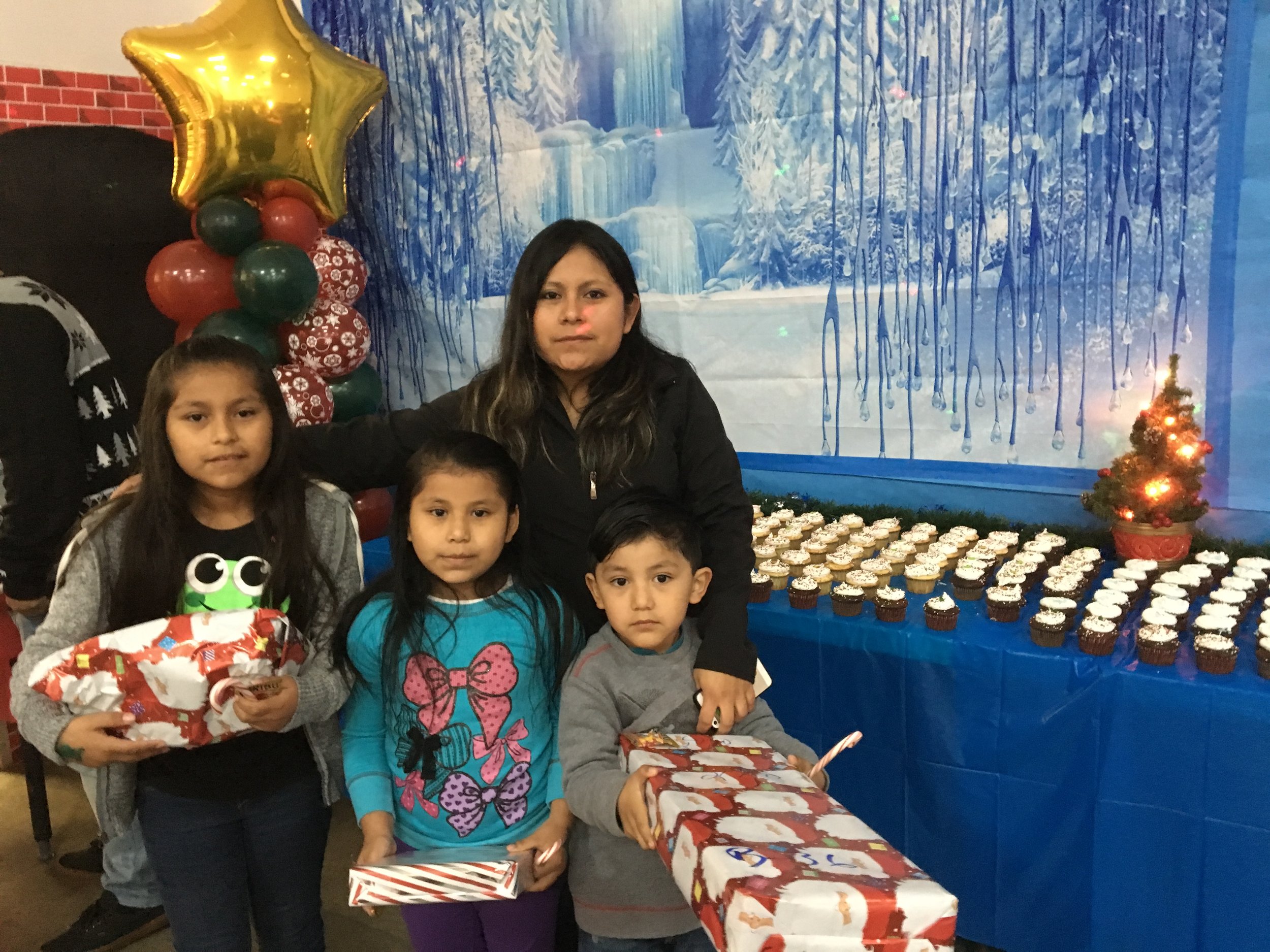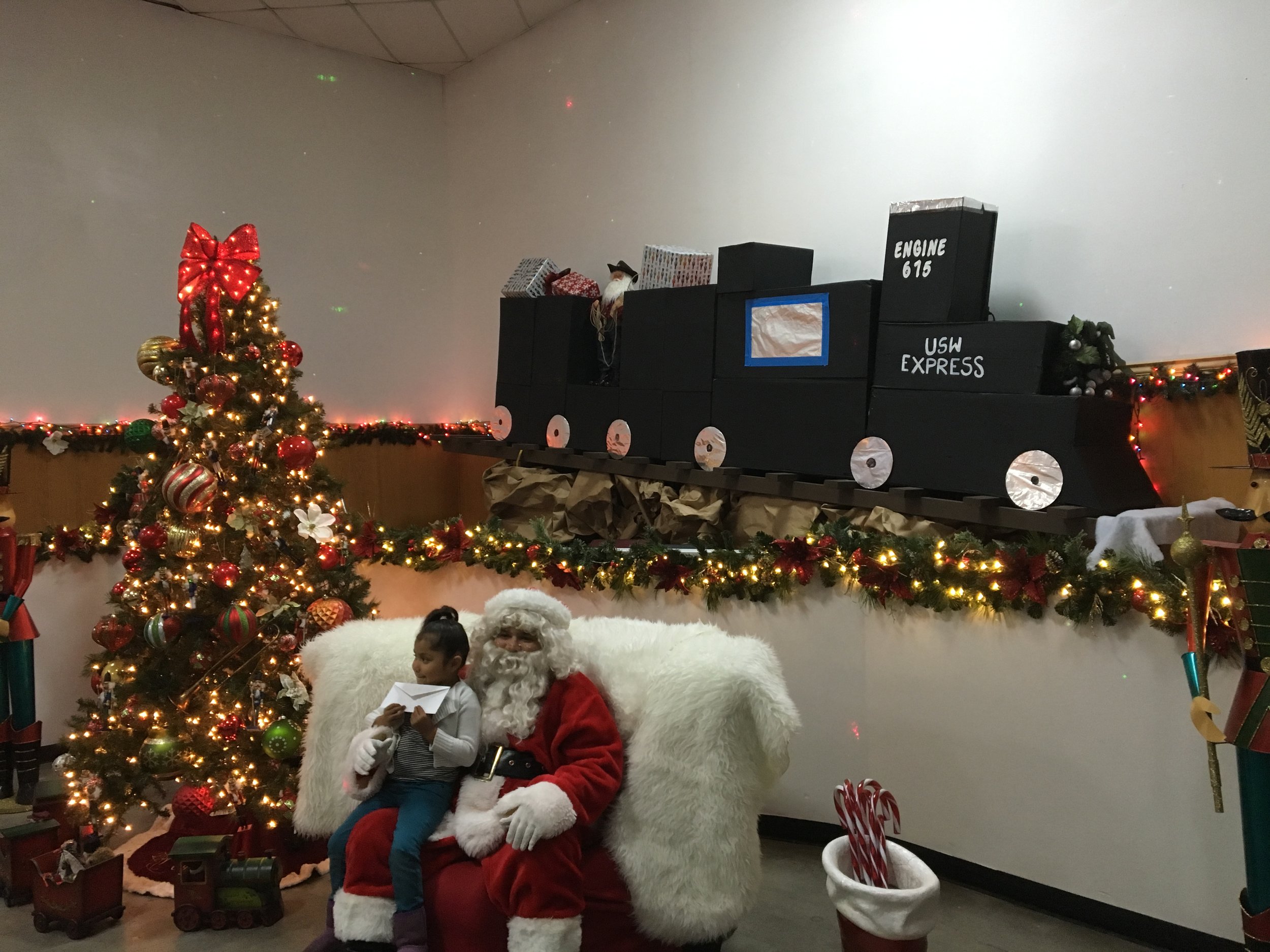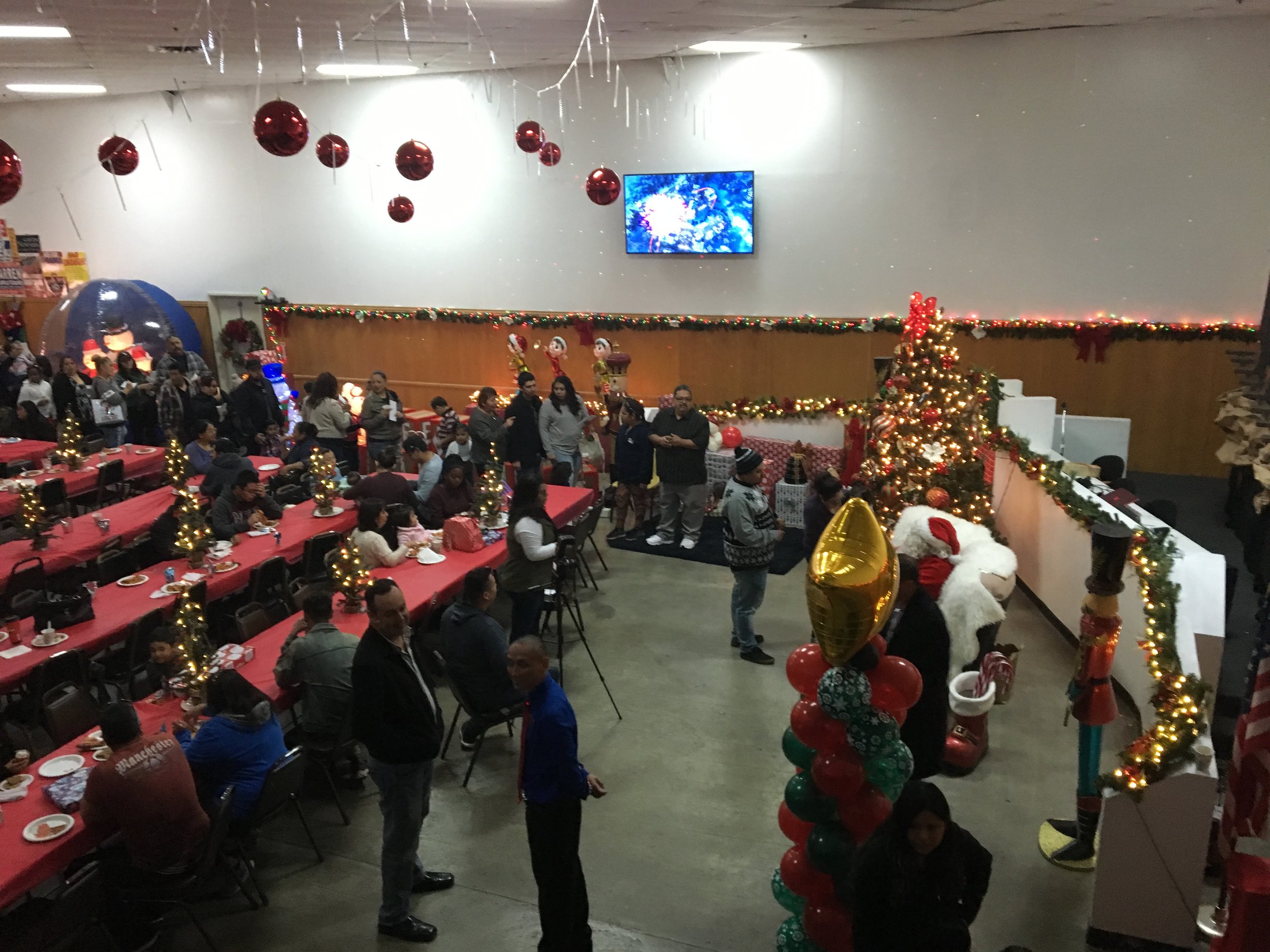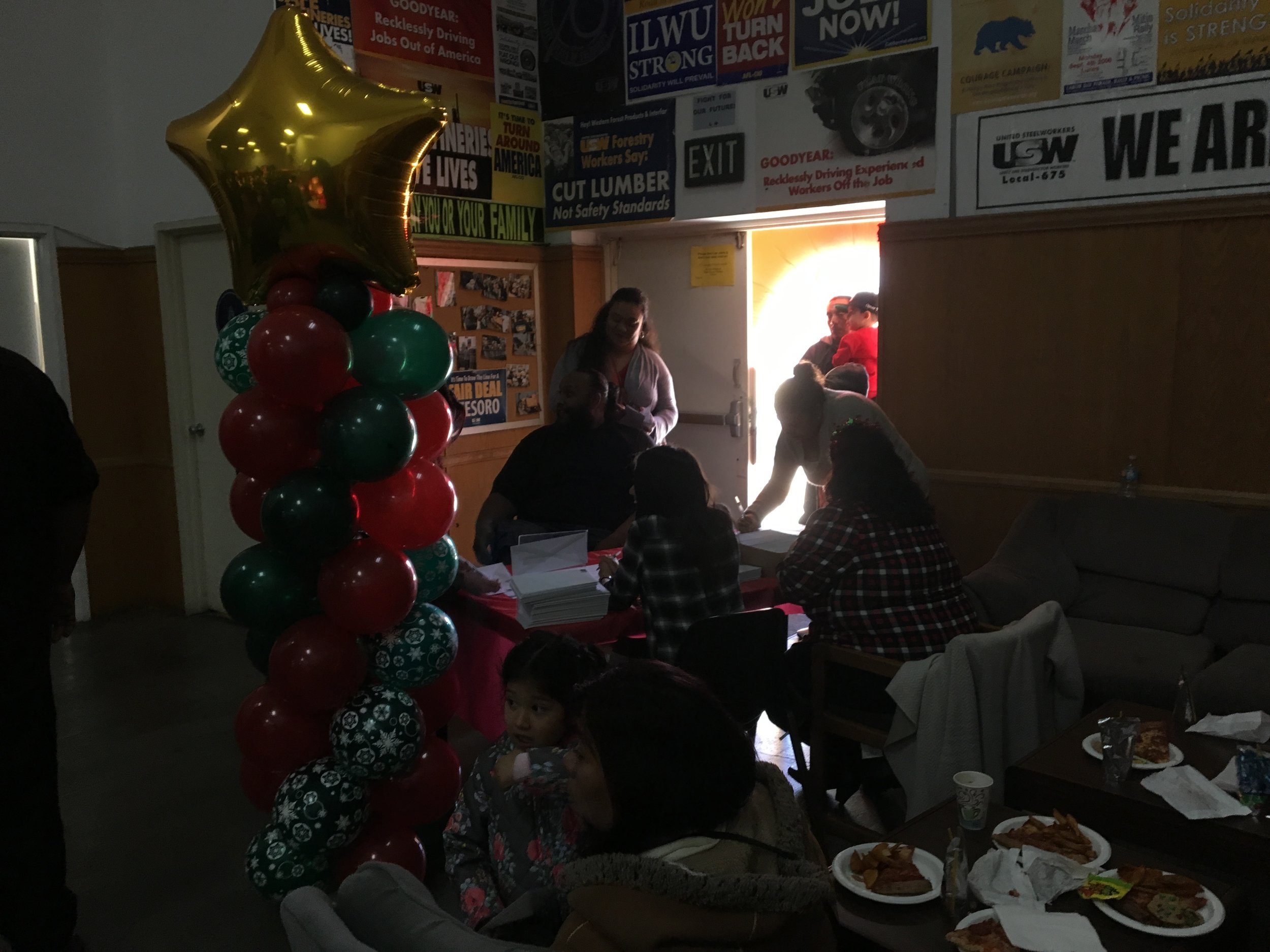 I want to thank everyone that made the Children's Christmas Party 2016 possible.
Tony Mercandetti from Energy News Today, Taro O'Sullivan and Margarita Chavez from Labor Community Services, Mario Pimentel from USW Local 2801, Carmella Swanson from American Income Life, Kai Chan and Daniel Andrade from Union Plus/Century 21, Mark Bailey from International Paper, Pastor Heber & Maria Porras and Sister Chuyita from Iglesia del Señor, Familia Elizalde, Patty Flores for the cupcakes, Robert Cobarruvias, Nathan Chavez, the USW Local 675 Staff and el Jefe David Campbell.
Special thanks to Santa Claus for coming all the way from the North Pole and putting a smile on the kid's faces! I wish everyone and your loved ones a Merry Christmas and a Happy New Year! May the Joy, Peace and Love be with everyone as we celebrate! Feliz Navidad!!
Sister Xochitl Cobarruvias
USW Local 675